Sydney Western Suburbs Residential Electrician
Welcome to Borg Residential Electrician Sydney Western Suburbs, we specialise in residential electricals, commercial electricals, commercial solar & residential solar installations, also a qualified Level 2 Electrician Accredited Service Provider.
At Borg Energy we our aim is to provide clean and low-cost energy to power up your home. We have installed Many of residential systems and we are focused on reliability and quality. Our solar Installers are licensed and accredited with the Clean Energy Council. We will give you honest advice on what size system will suit your needs so you don't over capitalize on your investment. Solar power is the best way to reduce costs on your electricity bills and produces no harmful emissions into our air.
Our Services Include:

 Residential solar installations

 Battery storage installations

 Expansion of existing solar system

 Energy Consumption Monitoring

 Solar maintenance and cleaning

 Solar system repairs
Residential Solar Battery Storage
A solar battery stores the excess electricity from your solar power system. That means the energy you are producing is not wasted and at night or on cloudy days you don't need to be reliant on the grid. Borg Energy are experts in sizing up your battery for your home so you can keep saving on your bills. Solar and battery storage technology play a key role in capturing solar energy and reducing your carbon footprint.
Our Services

 New battery installations

 Maintenance of batteries

Faults and emergencies
Our team is committed to providing the best and most effective solution to your electrical issues. Whether you are building your first home or interested in renovating to turn your house into a dream home, Borg Energy's dedicated professionals will supply you with the highest quality of service.
Our Services Include

 New home wiring & installations

 Switchboard upgrades

 Security cameras

 Data & communications

 Intercoms

 Additional installations

 Air conditioning installations & service

 Level 2 installations

 Smoke alarm installations & service

 Oven & cooktop repairs

 Hot water systems installation & service
Borg Energy provide a range of quality digital antenna systems, our highly trained team will work with you to ensure the correct antenna is selected given your location. Weather you need an additional TV installed or the picture is not clear we have the solution to get you watching your favourite shows without interruption
Our services Include:

 New installations of digital antennas

 Additional TV Points

 Relocation of TV aerial

 TV Antenna Repairs

 TV Wall mounting
Residential Air Conditioning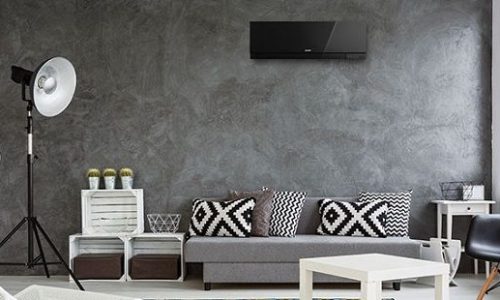 At Borg Energy we know Air conditioning has become an essential part of any Australian home or business. We supply and install of a wide variety of split, ducted and VRV air conditioners for homes, industrial and commercial premises and only deal with leading and reputable air conditioning brands designed for the Australian climate.
Our Services Include:

 New Installations Air conditioning

 Repairs on Air Conditioning

 Maintenance on your systems
BORG ENERGY - WESTERN SUBURBS - SYDNEY ELECTRICIAN